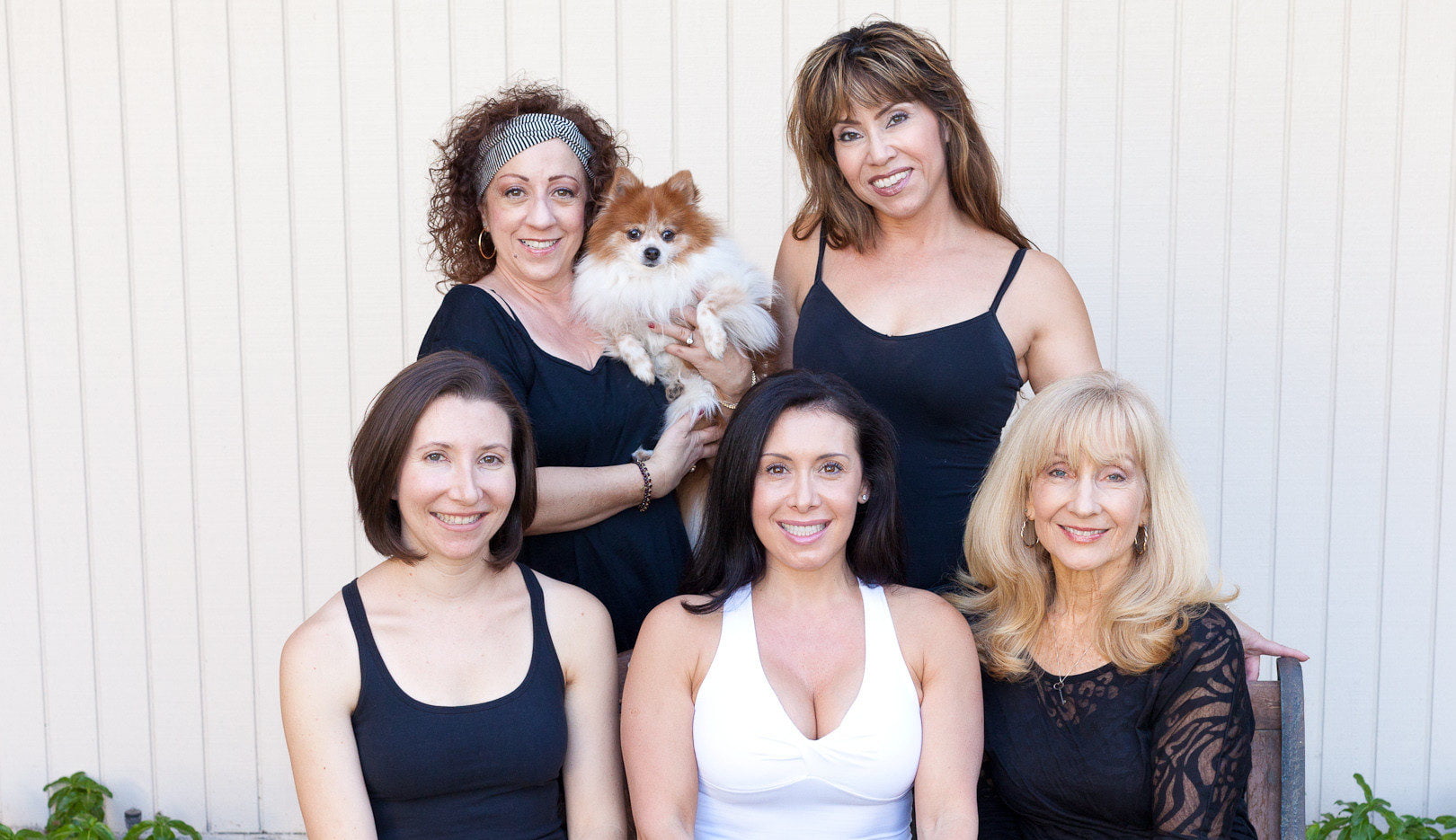 ---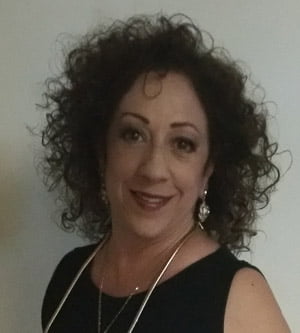 Marie Schneider, Studio Owner, Pilates Instructor
As a former dancer, I discovered Pilates on my path to wellness after what I thought was a dance injury, but, unknown to me, was hip dysplasia that I had since birth. I began taking Pilates on the recommendation of my Physical Therapist and my eyes were opened to the infinite possibilities of this wonderful Method, not only for rehabilitation, but physical fitness as well. I was hooked and began taking my own Pilates sessions.
Eventually I did have hip surgery. Pilates was instrumental in getting me very strong before the surgery and enabling me to make a quick recovery! I was back to teaching Pilates two weeks after!
I worked in corporate America when I discovered Pilates, and it did not take me long to determine that I wanted a career change. I plunged in with both feet and began my initial comprehensive Certification in 2002 at Infinite Dynamics with Karen Shanley and Christine Wilson. This was followed by many many workshops and courses, taken several times a year with well-known leaders in the Pilates industry. In 2014, I was intrigued by an article that I read on Classical Pilates and went on to study with Tiziana Trovati and Siri Dharma Galliano, both Second Generation Classical teachers, with whom I am honored to continue studying, going deeper still into the Pilates Method.
In 2005 I opened Pilates of Old Town, said goodbye to corporate America and never looked back. I have never regretted my decision, because it is reinforced daily as I have the privilege of training our wonderful clients and seeing their bodies transformed by Pilates.
---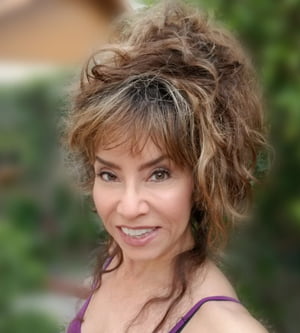 Jancy Hampton, Pilates Instructor
Jancy Hampton started her journey into fitness in 1983. She was immediately addicted to Pilates as she watched her body transform. Since then, Jancy became certified in Pilates under Joe Pilates and the Ron Fletcher method in 2003.
While training for Pilates, she earned a BA from UC Irvine and a MA in Dance Education from CSU Long Beach. During the years of 1997 to 2012, she was an Associate Professor of Dance for Coastline Community College. In her time there, she introduced Pilates to the program. Jancy has always been driven to evolve and became a certified personal trainer in 2011. She has other certifications in many aspects of the body such as TRX and functional training.
Jancy is passionate about teaching those who want to change their bodies and create symmetry and balance. Everyone is handled with extreme care, with a workout that is tailored to their physical and fitness needs.
---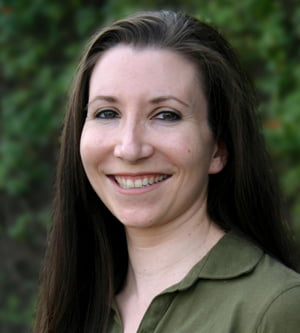 Jennie Pierce, Pilates Instructor
Jennie discovered Pilates while seeking relief for injuries that resulted in chronic pain. She began taking Pilates at Pilates of Old Town and immediately fell in love with the method. Pilates allowed her to reduce her pain, while gaining strength, mobility, and flexibility. As she continued to practice, her physical and mental well-being continued to improve. After experiencing the extraordinary benefits in her own body and mind, she wanted to help others achieve positive results like she did. Jennie decided to become a certified Pilates instructor and completed comprehensive teacher training through Body Arts and Science International (BASI). She enjoys seeing her clients develop mind-body awareness and experience the benefits of Pilates in their own lives.
---
Chelsie Carr, Pilates Instructor
Chelsie Carr has been studying movement through most of her life, first through dance and now through Pilates. She found the Pilates method after having her first child in 2000. She went back to ballet and her body just didn't work as it had before. Fortunately Pilates was recommended and it was an instant love that resonated within and became a calling.
Chelsie received her certification through Orange Coast College, and has continued her teaching journey through a wide variety of continuing education workshops and master classes. Chelsie created a Senior Pilates program for both the city of Huntington Beach, and then in Fountain Valley. And although she has diversified her clientele tremendously, she still has a fondness in her heart for the senior population. Chelsie continues to grow in her own Pilates practice and is so inspired by seeing the benefits this work creates in others. She loves seeing the positive change in her clients' bodies and the better functioning Pilates brings to their daily lives.
---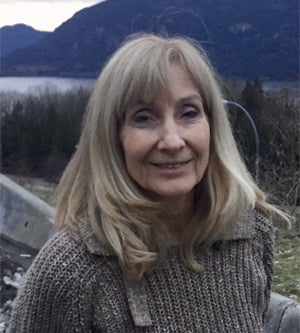 Karen Daniel, Pilates Instructor
Karen Daniel has been doing Pilates for 15 years and been a certified teaching instructor for 12 years. She received her Pilates certification through Orange Coast College and Long Beach Dance and Conditioning. She appreciates Pilates particularly for the strength mobility and tone that it can develop. She also loves to see clients with issues such as back pain or poor posture becoming pain free and feeling taller and healthier.


---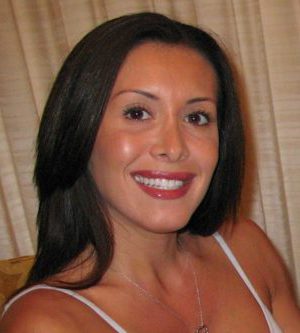 Ale Serrano Wenzel, Pilates Instructor
Alejandra Serrano Wenzel was born and raised in Gran Buenos Aires, Argentina. From the time she was a little girl, Alejandra (or Alé for short) always showed great interest in dance and athleticism. She took ballet and flamenco dance in her pre-teen years and did floor gymnastics as part of her high school team. At the age of twelve she participated in a local tournament for team rhythmic gymnastics and won a bronze medal in the solo floor event. At that time Alejandra also started to develop an interest in fitness training and convinced her mother to get her a gym membership where she could take aerobic classes and condition her muscles with the weight machines.
At nineteen years of age Alejandra started to take dance seriously and she ultimately became an excellent salsa and merengue dancer. One of her best friends also convinced her to learn the tango at that time and before long Alé had become a good enough tango dancer to get a job as a professional tango dancer at Tango Mío. Additionally, Alejandra worked for a period of time with a magician as his assistant in the popular El Mago Alex stage show and had a great amount of fun with that.
In the late 90's, Alejandra decided she wanted to relocate to Southern California which she did. She kept training at the local Orange County and LA gyms until she made the decision to became a personal trainer herself. Alé started taking classes at Orange Coast College and within a couple of years she acquired a Certification as a Fitness Specialist and a Certification in Dance and Pilates Conditioning. Fortunately for her, she was able to intern at the Pilates of Old Town studio during her program. Alejandra loved the studio, she loved the owner Marie, and she loved the other Pilates instructors that she would share her working hours with.
Recently, Alejandra became a fan and practitioner of the Les Mills fitness program, more specifically the Bodyflow and Bodybalance programs which are beautifully and carefully choreographed 50 minute classes inspired by Tai-Chi, Yoga and Pilates. Alejandra continues to live a life that revolves around fitness and dance and latin music, she has two wonderful sons and she currently resides in Irvine.
---
Kim Clark, Pilates Instructor
Kim is a fully certified STOTT PILATES® instructor with specialized training in injuries and special populations, which includes but is not limited to prenatal, postnatal and a wide range of anatomical and biomechanical dysfunctions and pathologies. She began studying Pilates as her chosen method of personal fitness in 2008. Along with running and barre, Pilates became her passion for maintaining balance in her everyday life.
In 2010, she was diagnosed with MS (multiple sclerosis) – this diagnosis was life changing. Her immediate and continued decision to improve her health and well-being as well as maintain this balanced life now became of imminent importance. Maintaining her health without medications was her number one priority. She contributes her success in managing her MS and her continued well-being to her Pilates practice. Kim is from Orange County, CA and has 2 adult children, Kyle and Kat.


---
Interested in Joining Our Team?
Are you a Pilates professional looking for a great place to train your clients? We are a fully equipped Balanced Body boutique studio, including a Classical Gratz Reformer and a Baby Arm Chair. We have served the Tustin area for almost 15 years, and are freeway friendly. If you are interested in building your own business while working along side a group of highly qualified Pilates Professionals like yourself, please contact Marie for details and available time slots.